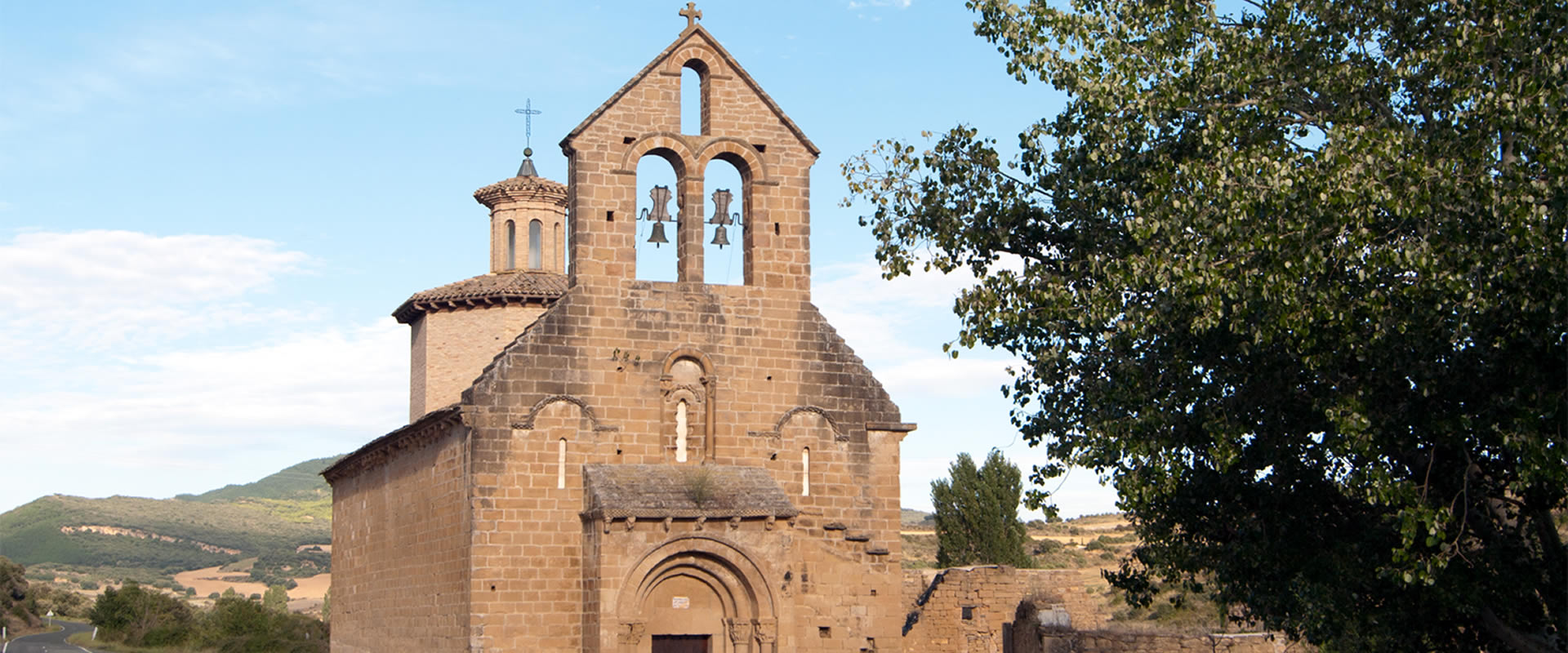 In the heart of the Middle Zone of Navarre, a Romanesque enclave, lies the quiet Valdorba valley, made up of the towns of Barásoain, Garínoain, Leoz, Olóriz, Orísoain, Pueyo and Unzué.
This is an area much loved by enthusiasts of nature and tranquillity, as it is home to one of the highest densities of birds of prey in Europe, as well as being a wild boar territory, something that is reflected in its gastronomy during the hunting season, although it is also true that nowadays hunting is very controlled, in order to preserve the jewels that nature makes available to citizens.
And speaking of jewels, we cannot fail to mention some of the best known in this area and dating back to the Romanesque, such as the crypt of Orísoain, the hermitages of San Pedro de Etxano and Cristo de Cataláin (Garínoain) or the "hórreo" (raised granary), of Iracheta.