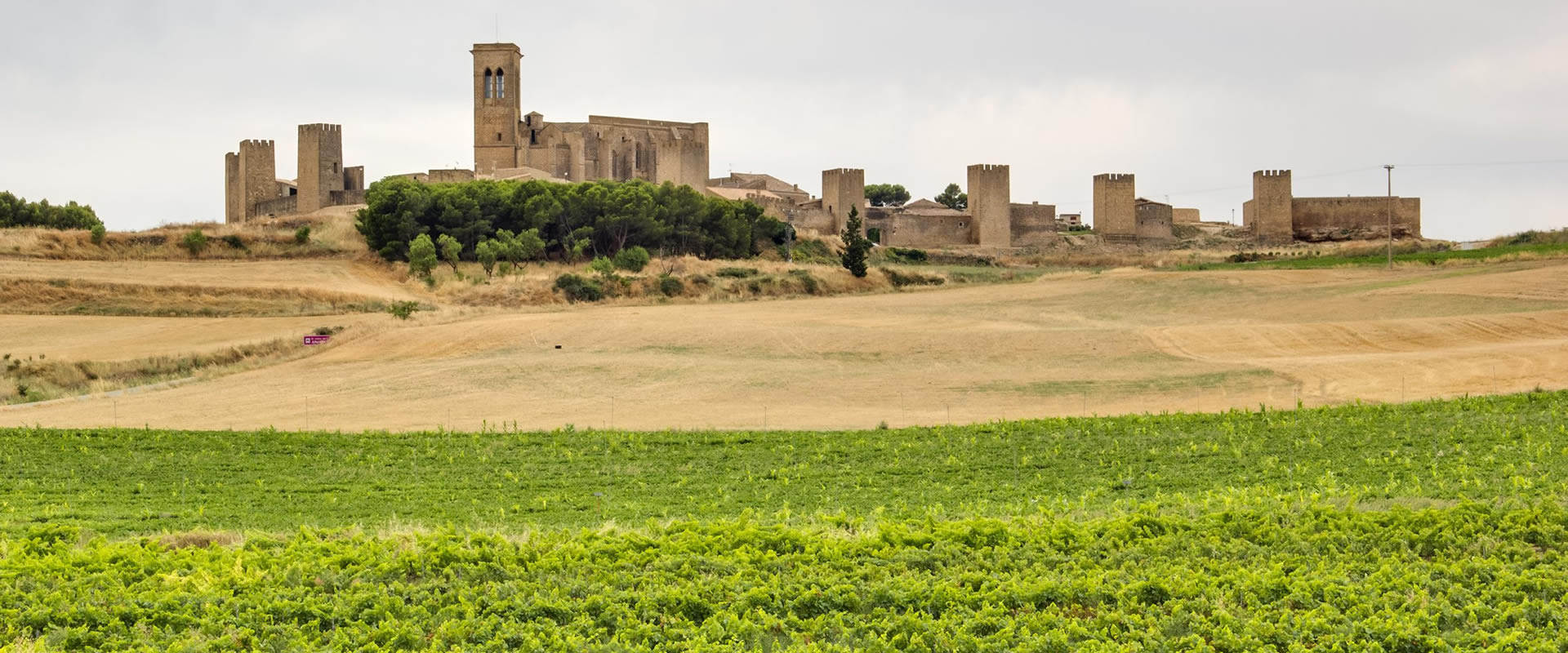 ROMAN CITY OF ANDELOS, CERCO AND DOLMENS OF ARTAJONA
The Roman civilization had a great influence on Puente La Reina and nearby towns; so much so that today we can find the remnants of a Roman city, whose remains you can discover in the Archaeological Museum of Andelos, located in the town of Mendigorria.
But there are not only remains of the Roman Empire, there are also remains of this area of Navarre in medieval times, a time in the history of many of its most striking monuments, such as the CERCO of Artajona.
This walled complex dates from the eleventh century and has crenellated towers, joined by the Camino de Ronda. It is the best known and most visited medieval fortress in the Middle Zone of Navarre.
A little further back in history, from the megalithic period, the famous dolmens of Artajona, located 4 km from the town, are still preserved.