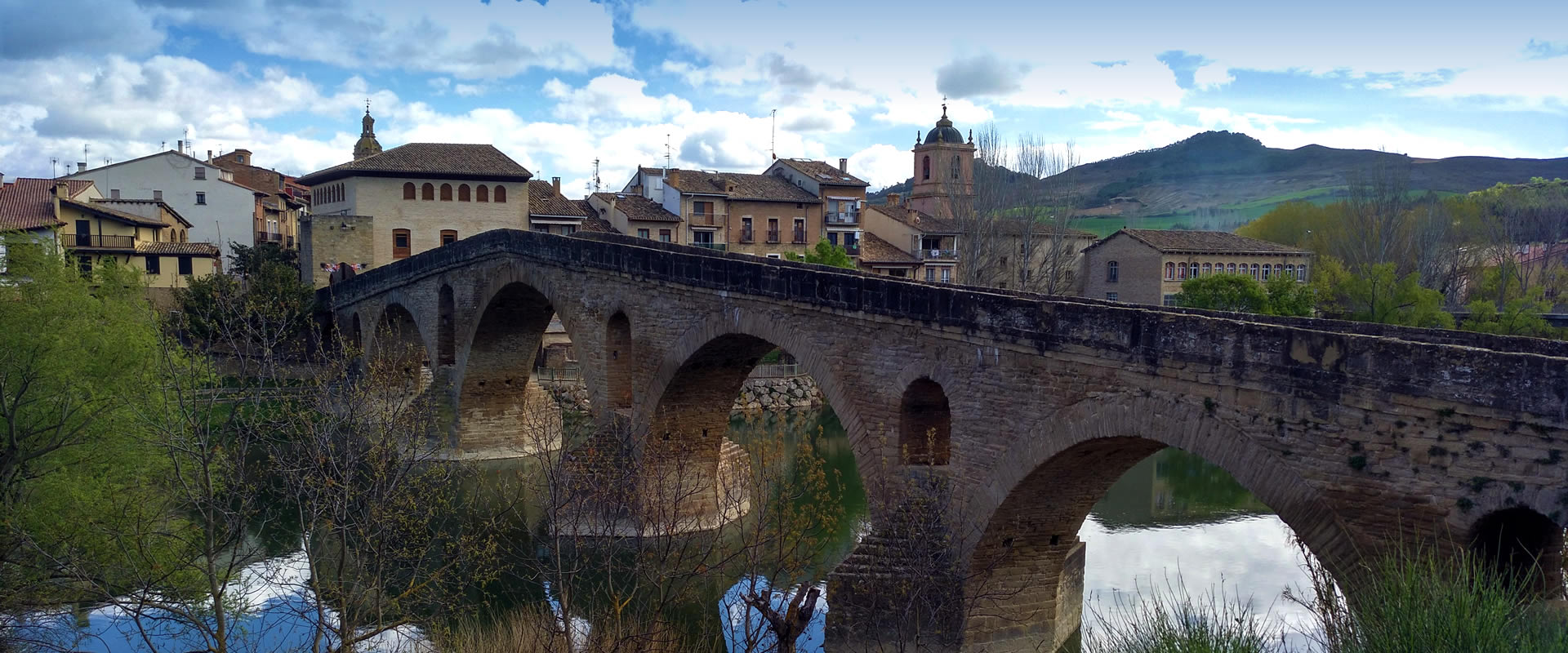 With a population of 2800 inhabitants, Puente La Reina is a quiet town, but bustling with life during the day, where you can get to know much of Navarre's history, culture and gastronomy.
Located about 15 minutes by car from Estella, 20 minutes from Pamplona and 55 minutes from Logroño, it is a pleasure to get lost in its cobbled streets, as Puente La Reina blends tradition and modernity.
At every step you take, you'll find an eye*catching façade or a place to visit and photograph.
Don't hesitate to ask its kind and friendly people they will be delighted to provide you with all the information you need.
And, of course, enjoy the local gastronomy in restaurants, bars and commercial spaces.
The Hotel El Cerco is located in the Old Town of Puente La Reina; an old walled enclosure, in the heart of the Pilgrim's Way to Santiago, which makes it an ideal place for the pilgrim to rest. At the same time, it is perfect for getting to know a multitude of routes in the natural surroundings of Puente La Reina.
We suggest the following visits within Puente La Reina itself:
Church of the Crucifix
Torreones de la Calle Mayor (Main Street Towers)
Church of St. James
Convento Trinitarios
Palatial mansions
Plaza Mayor
Casa del Vínculo
Church of San Pedro
Remains of walls