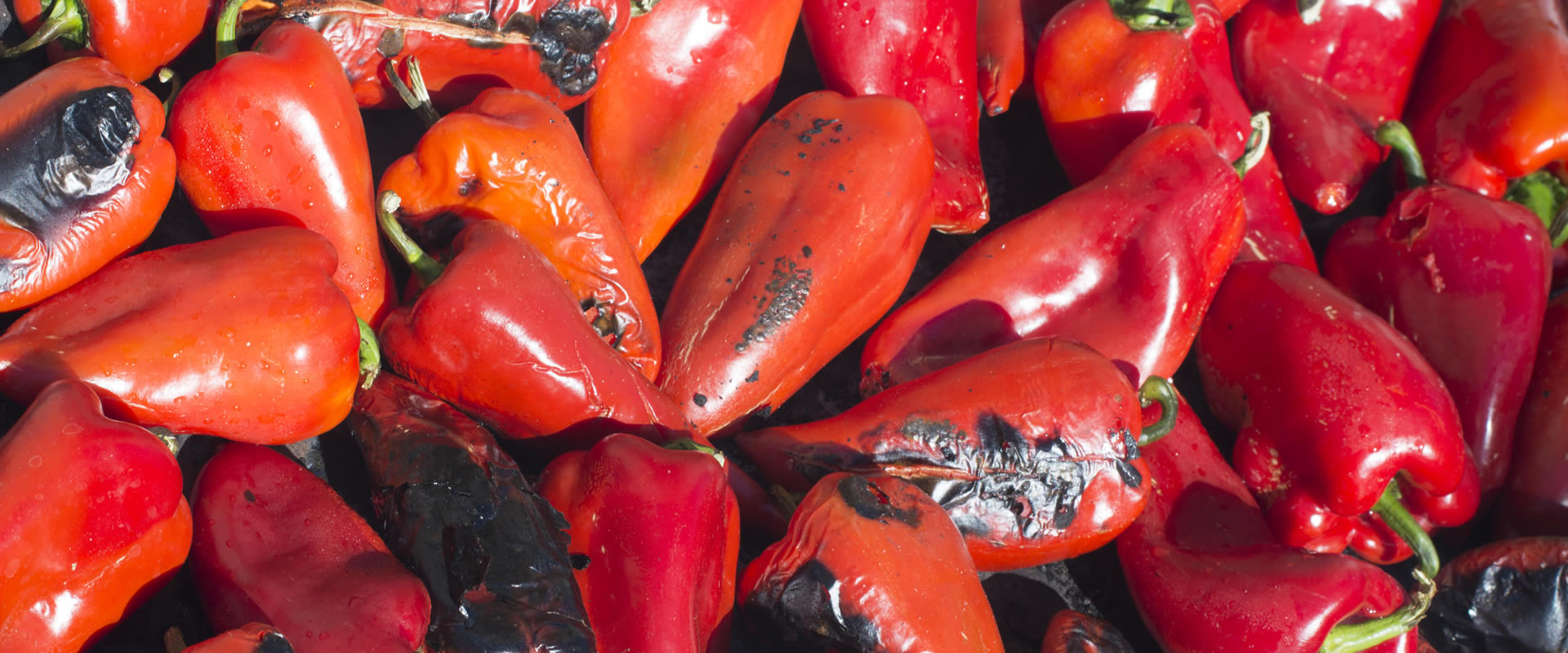 They are the three basic products of Puente La Reina and the surrounding areas of which we are really proud. In fact, you will be able to try all of them in season; they are some of the characteristics of our Puente cuisine: fresh seasonal products.
Between the months of September and December, in Puente La Reina you'll see the stalls selling peppers grown locally. In these stalls, located in the 'Campa de la Fundación Mena', you will also find other products of the soil, such as beans.
Red beans, black beans, and the white caparrona (scarlet kidney bean) are typical of this Navarrese town and can be tasted in the local restaurants during the season.