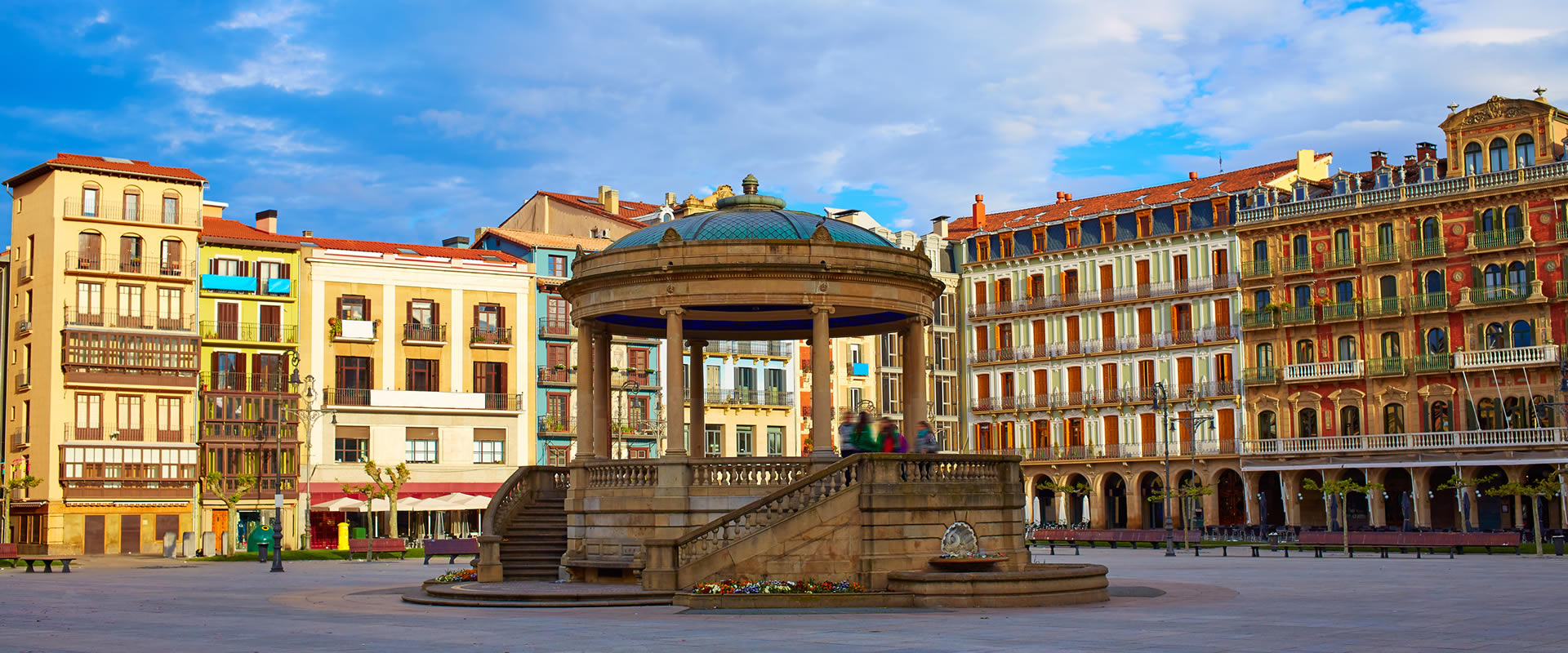 Known worldwide for the fiestas of San Fermín, the capital of Navarre, 20 minutes away by car from Puente La Reina, it is a town that has managed to preserve its history while adapting to the challenges of a city that is visited every year by thousands of tourists from all over the world..
Because of this, in Pamplona you will always have a choice of leisure activities adapted to your tastes. Music, theatre, cinema, architecture, painting… and always with a very good atmosphere in the streets.
In addition, it is the perfect place to taste the various gastronomic specialities of the Autonomous Community of Navarre, in any of its hundreds of catering establishments, both day and night.
A friendly and very comfortable city to visit, which opens its welcoming arms to anyone who visits it.