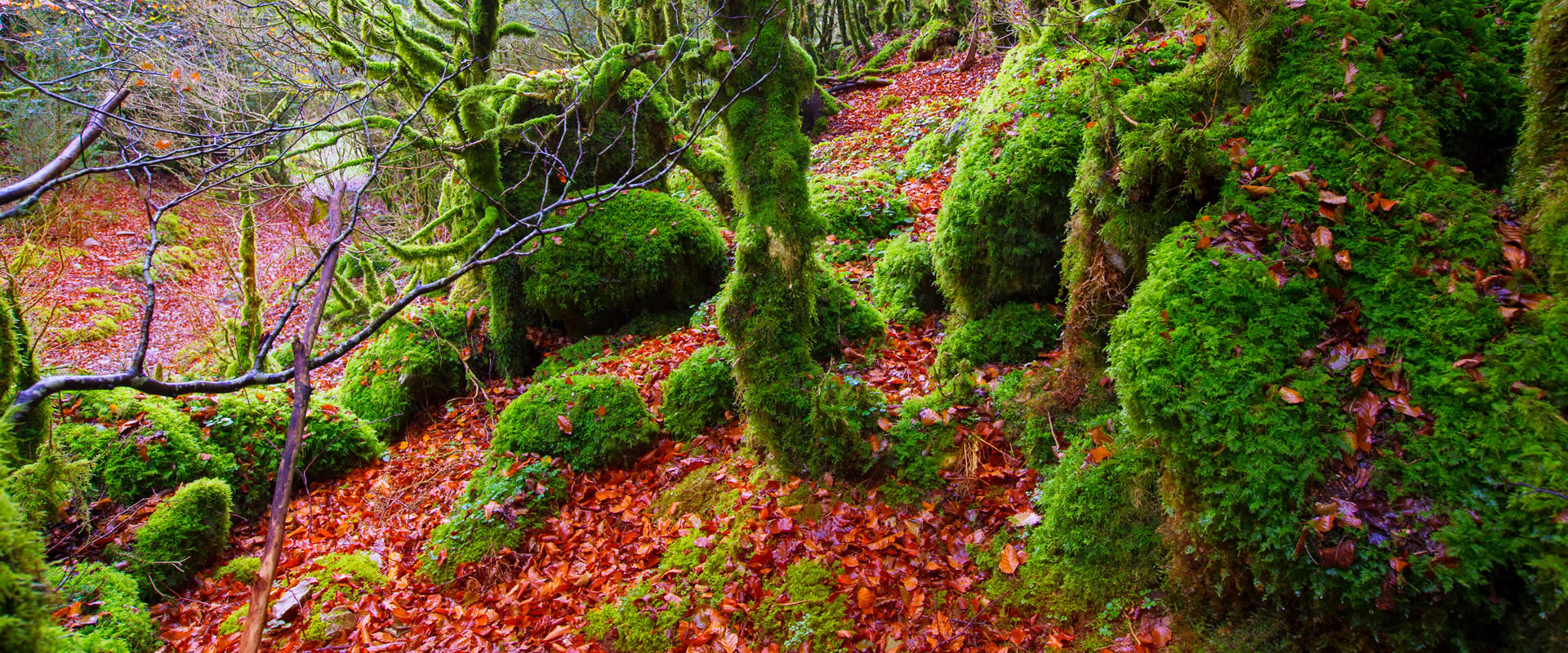 In an area of 17,000 hectares, home to one of the largest beech forests in Europe, the sheer beauty of nature captivates all visitors, regardless of age.
Located in northeast Navarre, very close to the French border, the Irati Forest is a place where legends about mythological beings have been told and retold over the years. There is a magic there that all visitors can feel in their flesh.
It is ideal for those who like hiking in the forest, mountain biking, or family outings to discover the different corners that nature makes available.
Among some of the places to visit we highlight the passage through the Irabia Reservoir, the Houses of the King, or the House of Irati, which were a refuge for guards of the forest for many years, or the waterfalls of the Cubo, among other places.