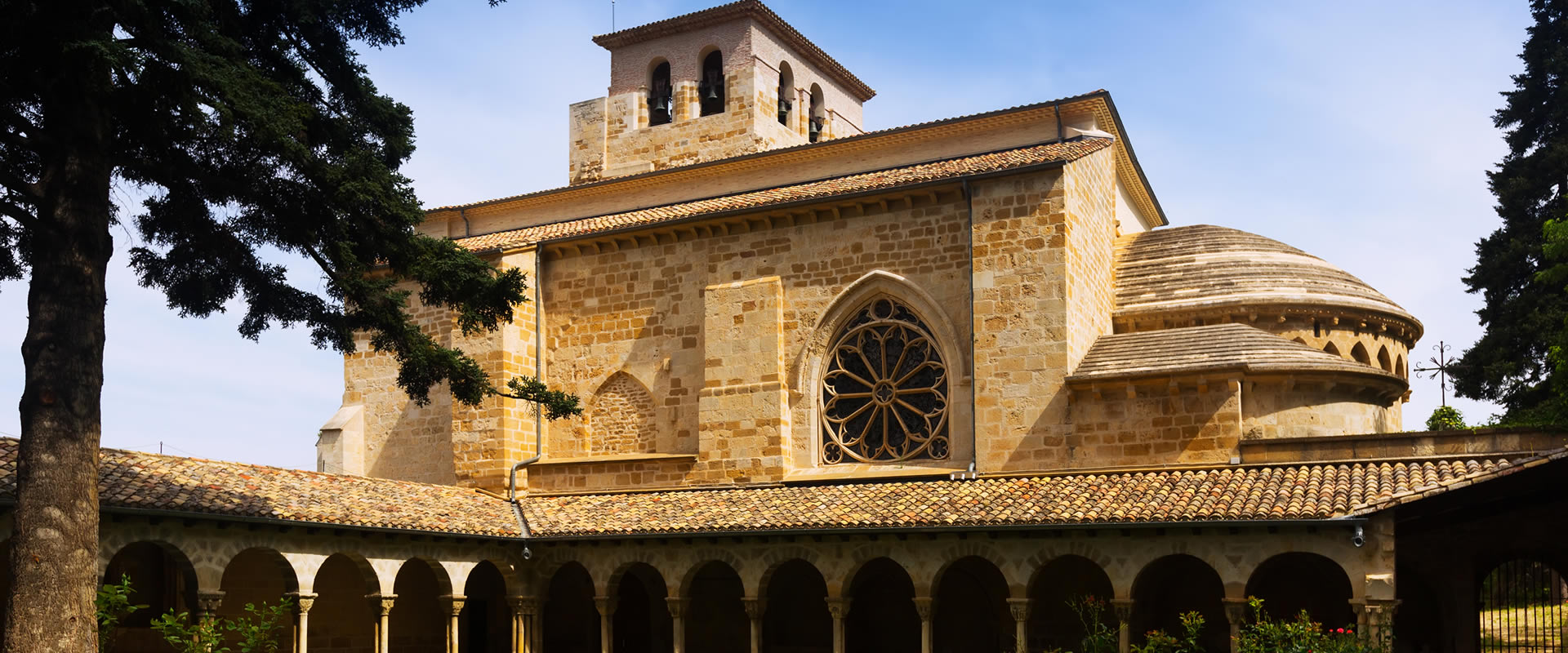 Located just over 10 minutes by car from Puente La Reina, Estella (Lizarra in Basque) is a town of 13,000 inhabitants where you can have all the services of a big city but at a smaller size.
We emphasize both the day and night life of the town, with a wide network of shops and dining spaces, as well as offering leisure options for all ages.
It is a town that still preserves the Jewish influence of yesteryear, which is still reflected in some of its streets. Many pilgrims come to Estella to experience this part of its history.
Among the places worth visiting are the gothic bridge of El Azucarero, the palace of the Governor, or the House of Fray Diego, among others.