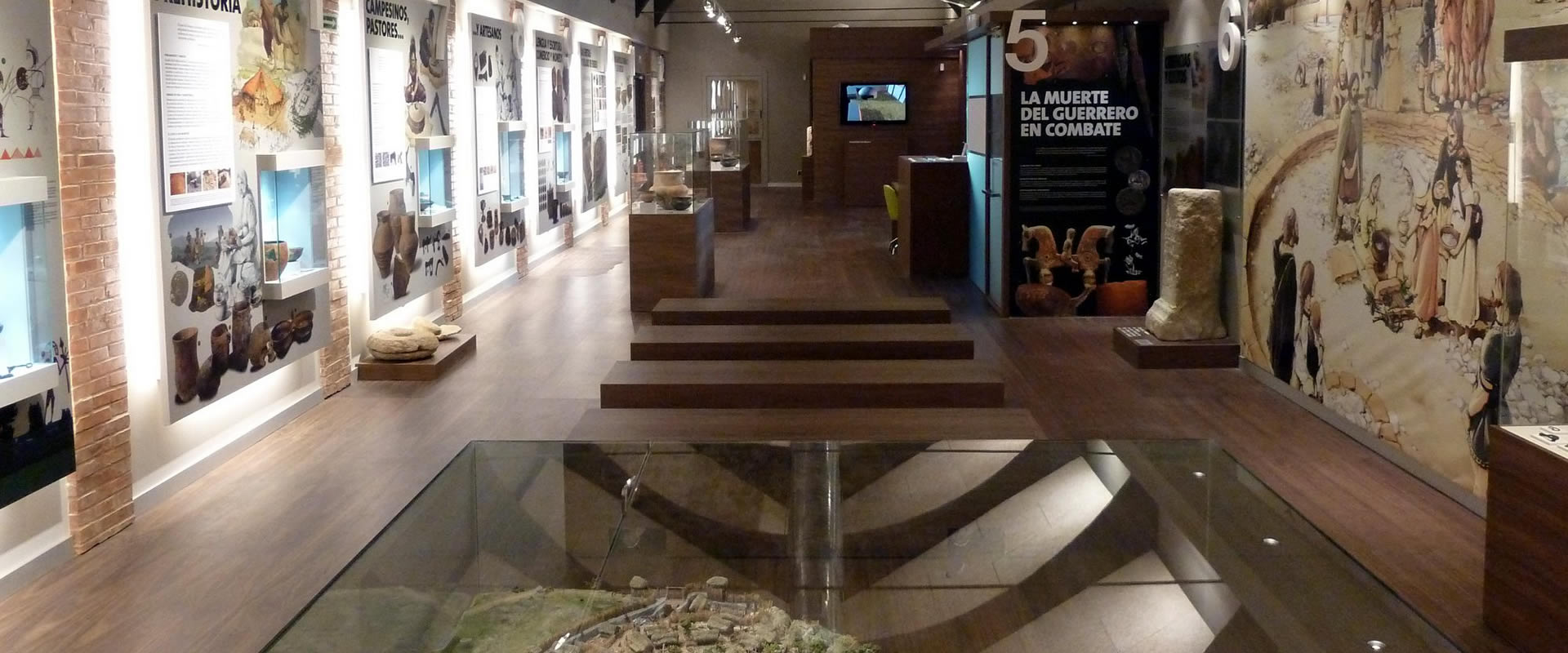 Located in Berbinzana's village, about 20 minutes by car from Puente La Reina, the Berbinzana's Eretas are the reminder of the Iron Age in the town, between the seventh and sixth centuries BC..
In addition to the site, where the remains of the walls that once stood in this Navarrese town are preserved, there are as well fortified towers and the remains of some houses, so that you can get an idea of how Berbinzana was like at the time.
But in order to get a real idea of all this, the best thing to do is to visit its Archaeological Museum, which has been recognised as the Permanent Museum Collection of Navarre since 2011. In fact, if you go to visit the Eretas, our recommendation is that you first visit the museum and then the historical remains.